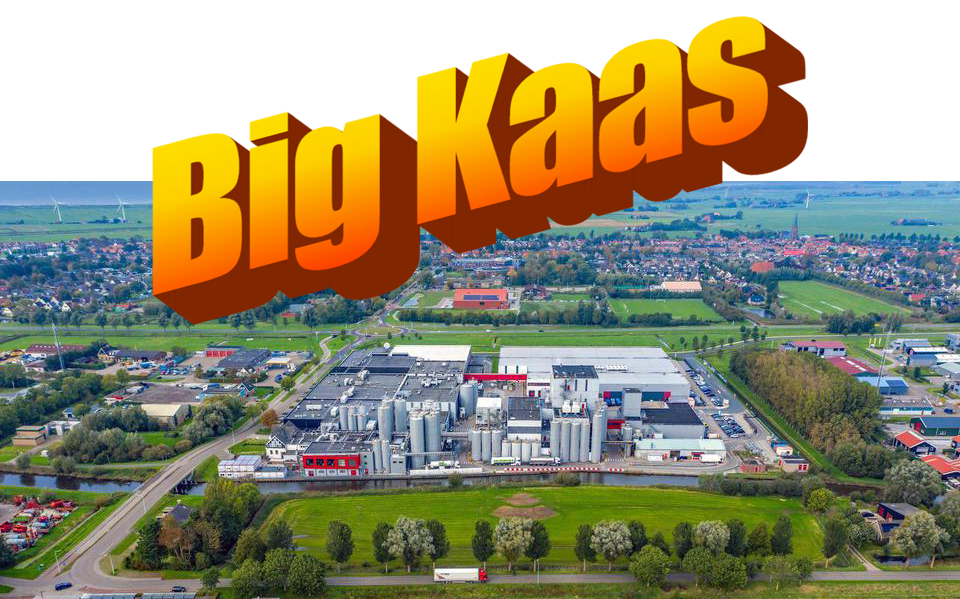 Here at BigKaas we like cheese. Big cheese, small cheese, normal-sized cheese, you name it! Our passion for cheese has been a household name in the Netherlands since 2019. When you see cheese in the store (those of lower socio-economic standing), There's a Big chance we produced it!

You might think that a big coorporation with 50 employees like ours can't possibly be family. That's where you are wrong, in the Netherlands we have entire towns that are related! Even though as a company we are not actually family, we like to think we are. Because after all, whey is thicker than blood!
As we say in Dutch, we don't talk about cowsies or calves! That way you know we put all our effort towards making great cheese! So come with us on a cheesy journey and let us show you the whey!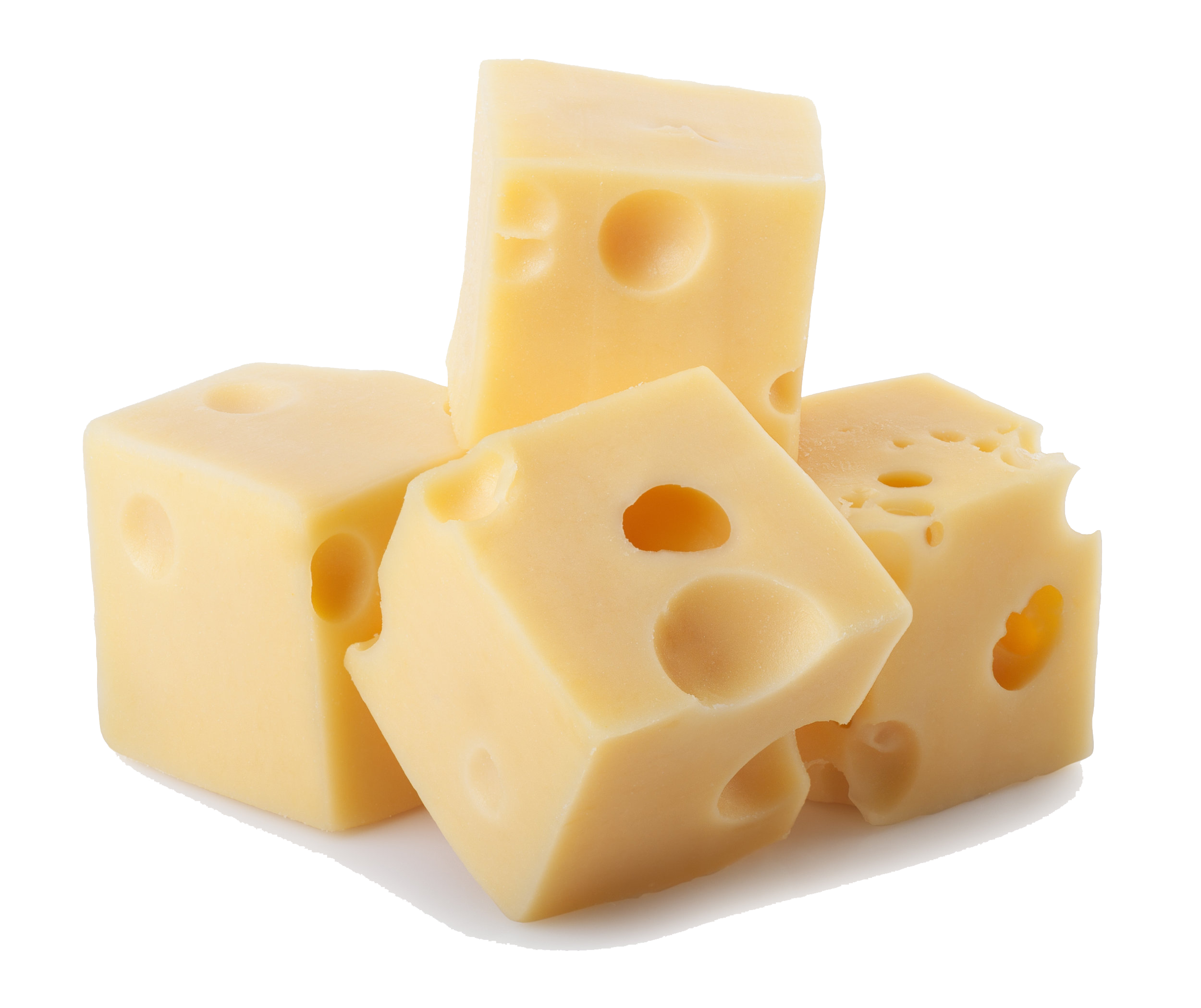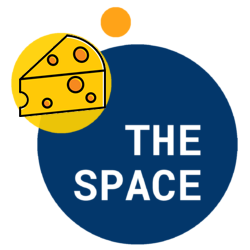 Welcome to the Space Leiden CTF!
You can register to participate in this CTF.
See our help page for some more information.

Join the community on Discord!
The competition ended the 1st of March 2021 at 13:37.
However, all challenges are still available for learning purposes!